Schach Niggemann
since 1985 your partner for all chess matters
Specialist for chess & go. Experience you can rely upon!
Official Partners:
New location in Münster!
Since 23rd September, we are located at Schadowstraße 5 in 48163 Münster. Come and visit our new chess store on 540 m²!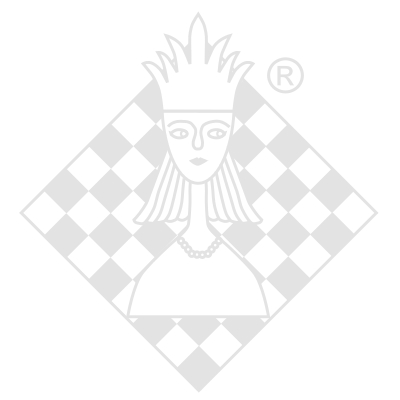 Art.-Nr.: RLLBRUJAEMDLEE03
Currently, we have already some 6,000 items in our Internet catalogue. As we are continually updating the content, we recommend you visit our site regularly. The Literature Catalogue is being expanded with new reviews and texts and screen shots of our software programs are also being integrated into the Software section. The Chess Computer section is also undergoing a complete overhaul and is also being augmented to incorporate graphics.
Your Schach Niggemann Team